The value of Greek honey
Greek honey is world-famous for its exceptional quality,
unique aroma and rich flavor. These characteristics are offered
generously by Greek nature with aromatic plants and herbs
along with fruit and forest trees.
Corfiot honey
Our honey is produced in our three beekeepers in the regions of Korakiana, Armenades and in the area of Arilla, Corfu.
Fruit trees and wildflowers in the Easter, phrygana, low bushes and oak trees in the summer, heather and arbutus in the autumn offer their nectar for our special corfiot honey.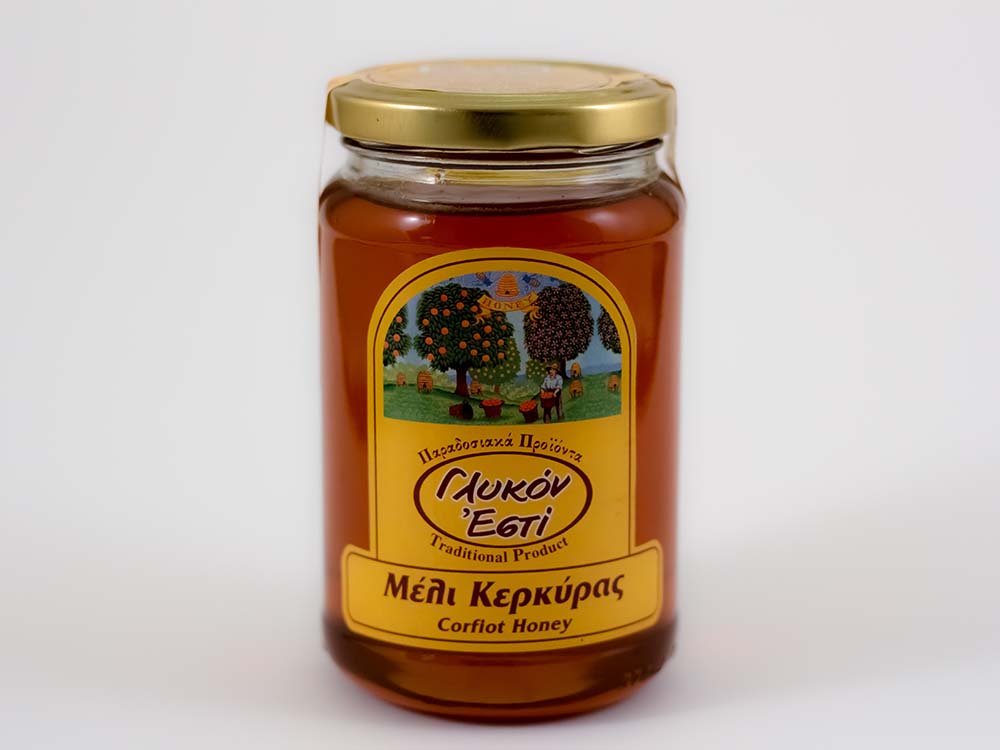 CORFIOT HONEY
Fruit trees and wildflowers in the Easter, phrygana, low bushes and oak trees in the summer, heather and arbutus in the autumn
offer their nectar for our special corfiot honey.
Available in packages
120gr | 250gr | 460gr
920gr | >10kg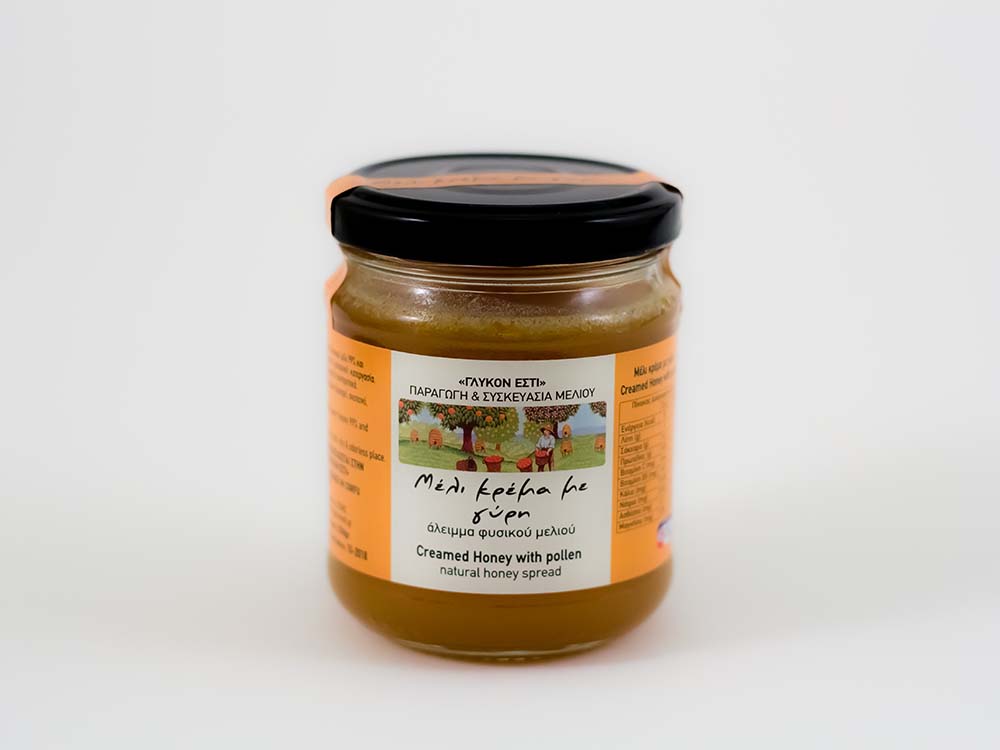 Creamed honey
with organic pollen
Greek honey from flowers and trees of the rich Greek nature in the form of spread with 1% organic pollen.
Available in packages
120gr | 250gr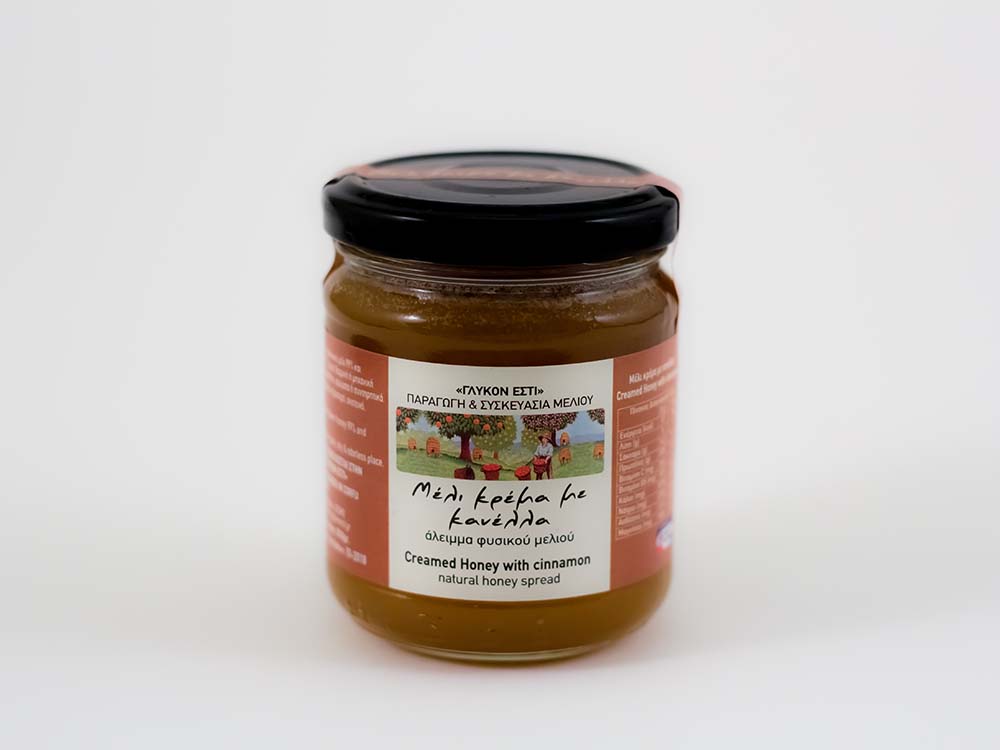 Creamed honey
with organic cinnamon
Greek honey from flowers and trees of the rich Greek nature in the form of spread with 1% organic cinnamon.
Available in packages
120gr | 250gr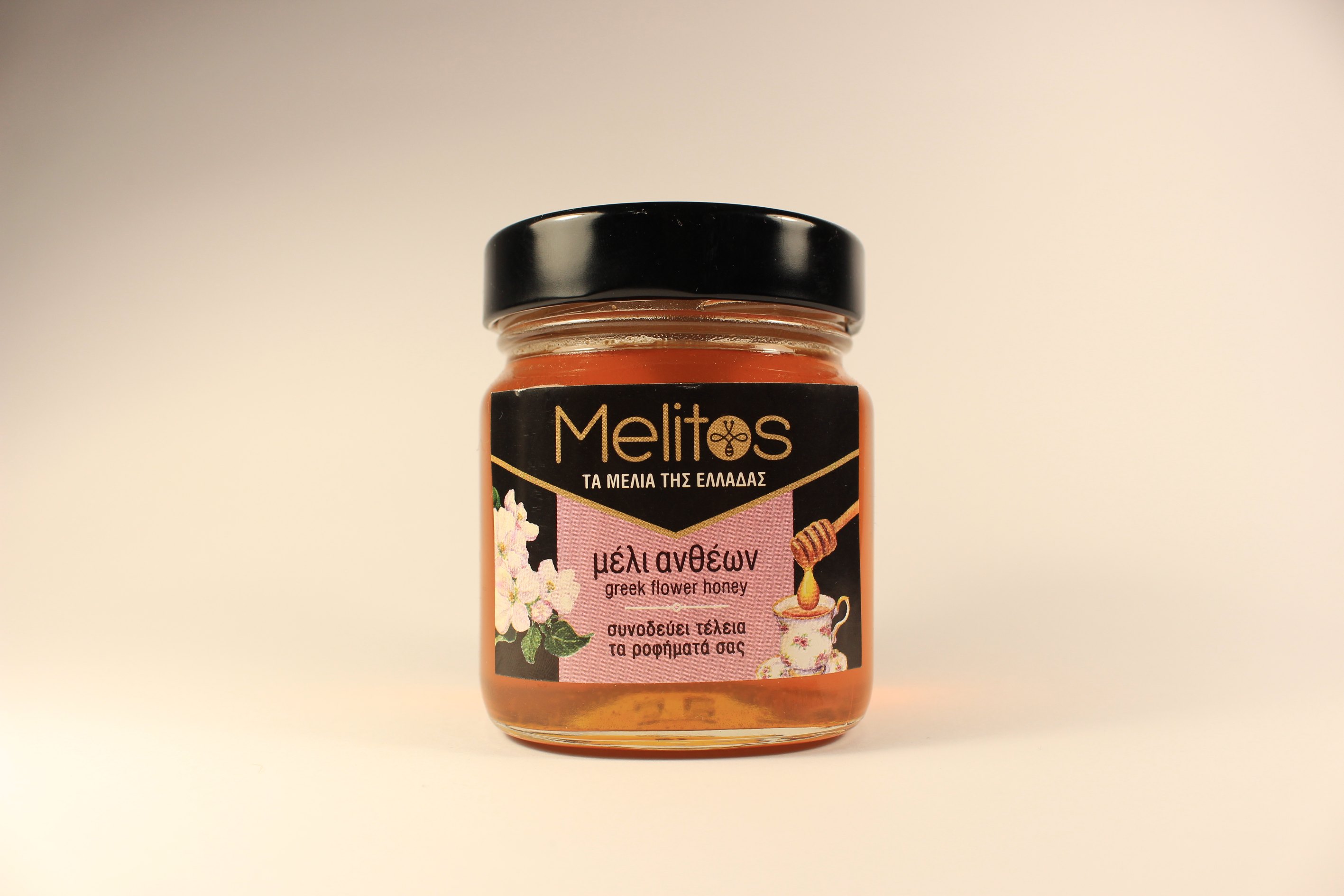 Melitos All the Greek Honey
Flower Honey
Flower honey, reddish, pleasant and aromatic accompanies your tea or coffee. Available in packages:
120gr, 250gr, 460gr, 920gr, >10kg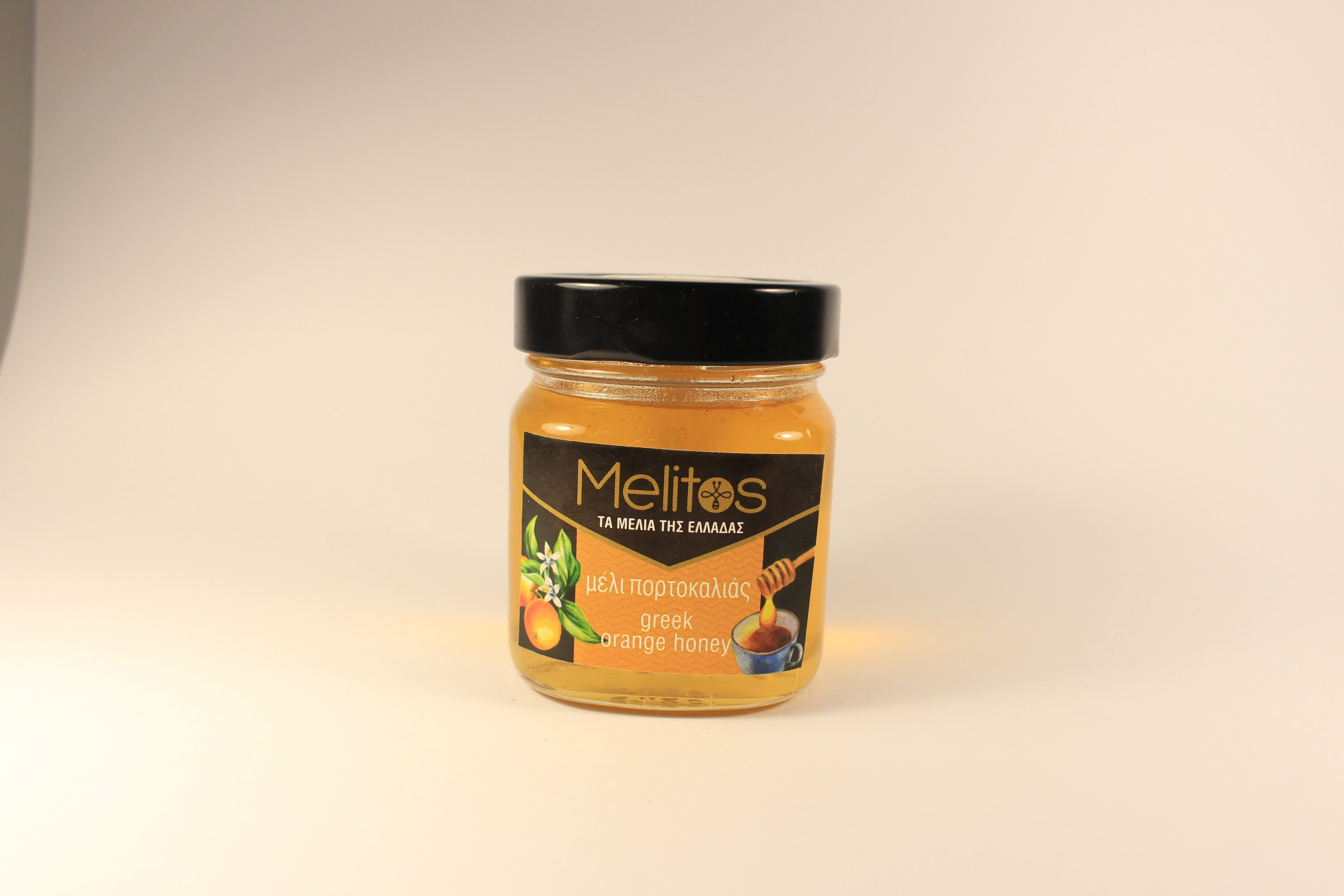 Melitos All the Greek Honey
Orange Honey
Orange honey, yellow with intensive aroma of the orange tree accompanies your tea or coffee. Available in packages:
120gr, 250gr, 460gr, 920gr, >10kg

Read More
Melitos All the Greek Honey
Cotton Honey
Cotton honey, white, is the honey with the biggest antioxidant action according with Aristotle University of Thessaloniki. Available in packages: 120gr, 250gr, 460gr, 920gr, >10kg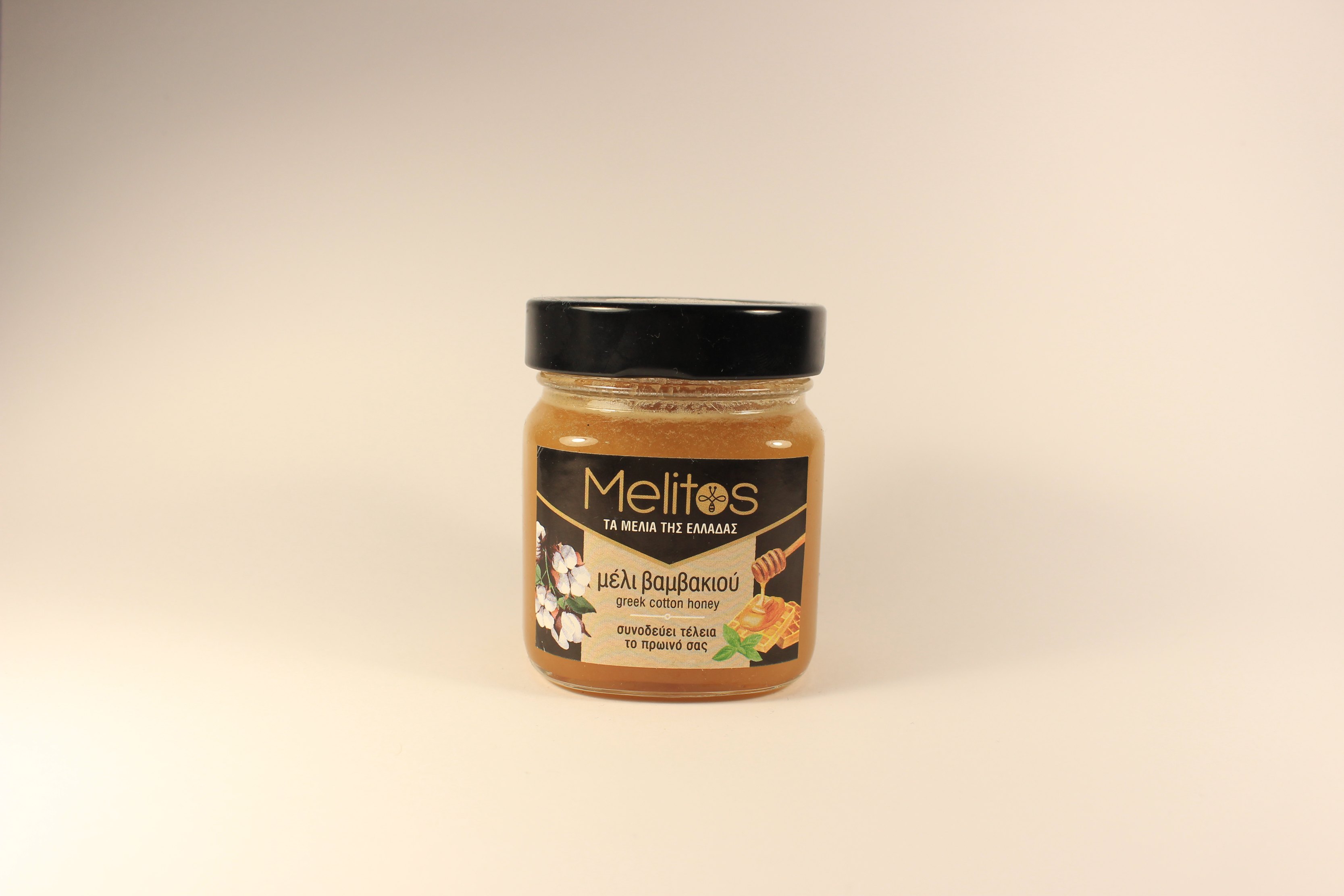 Melitos
All the Greek Honey
Pine Honey



Pine honey, brown and blurry accompanies bread
in your breakfast. Available in packages: 120gr, 250gr, 460gr, 920gr, >10kg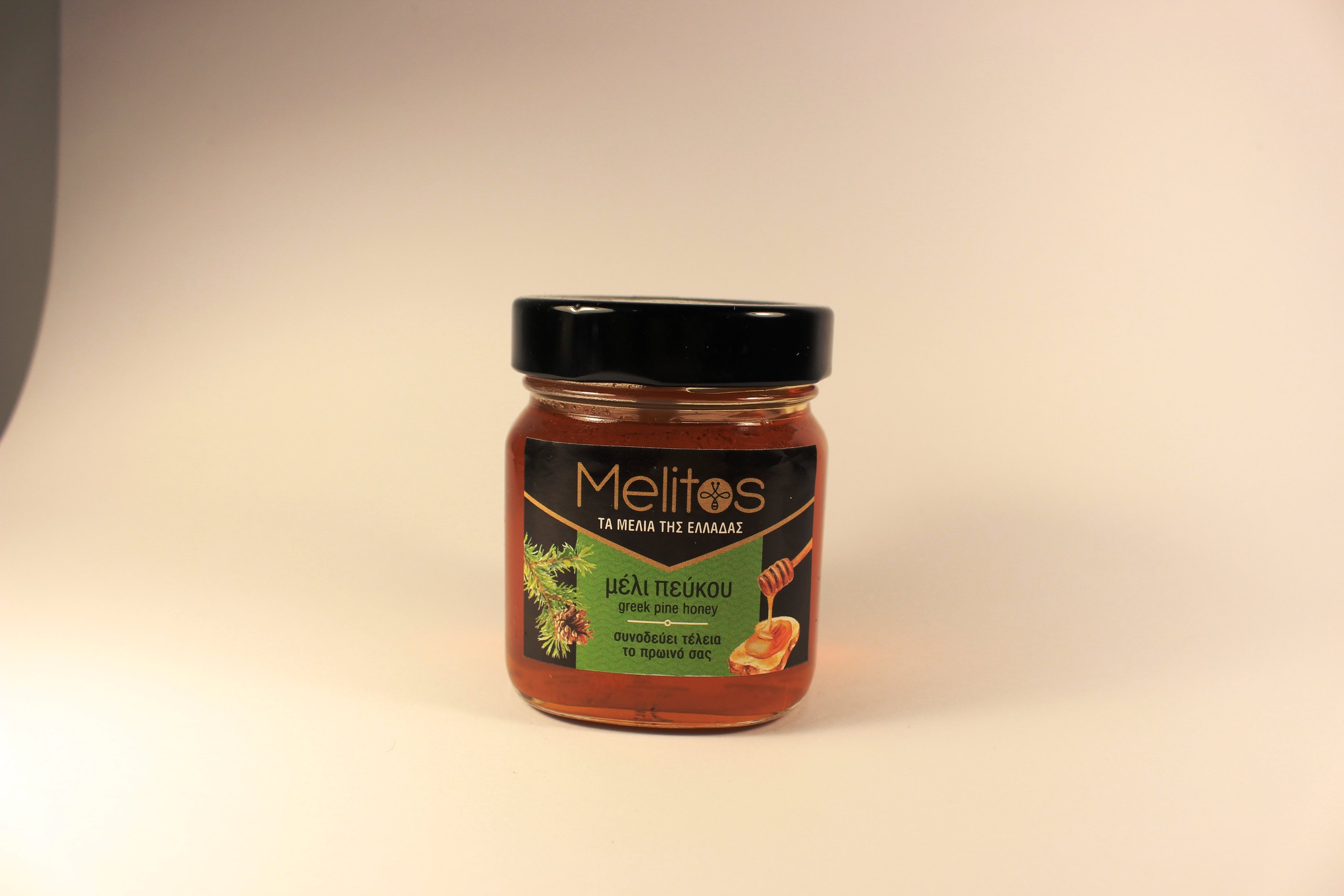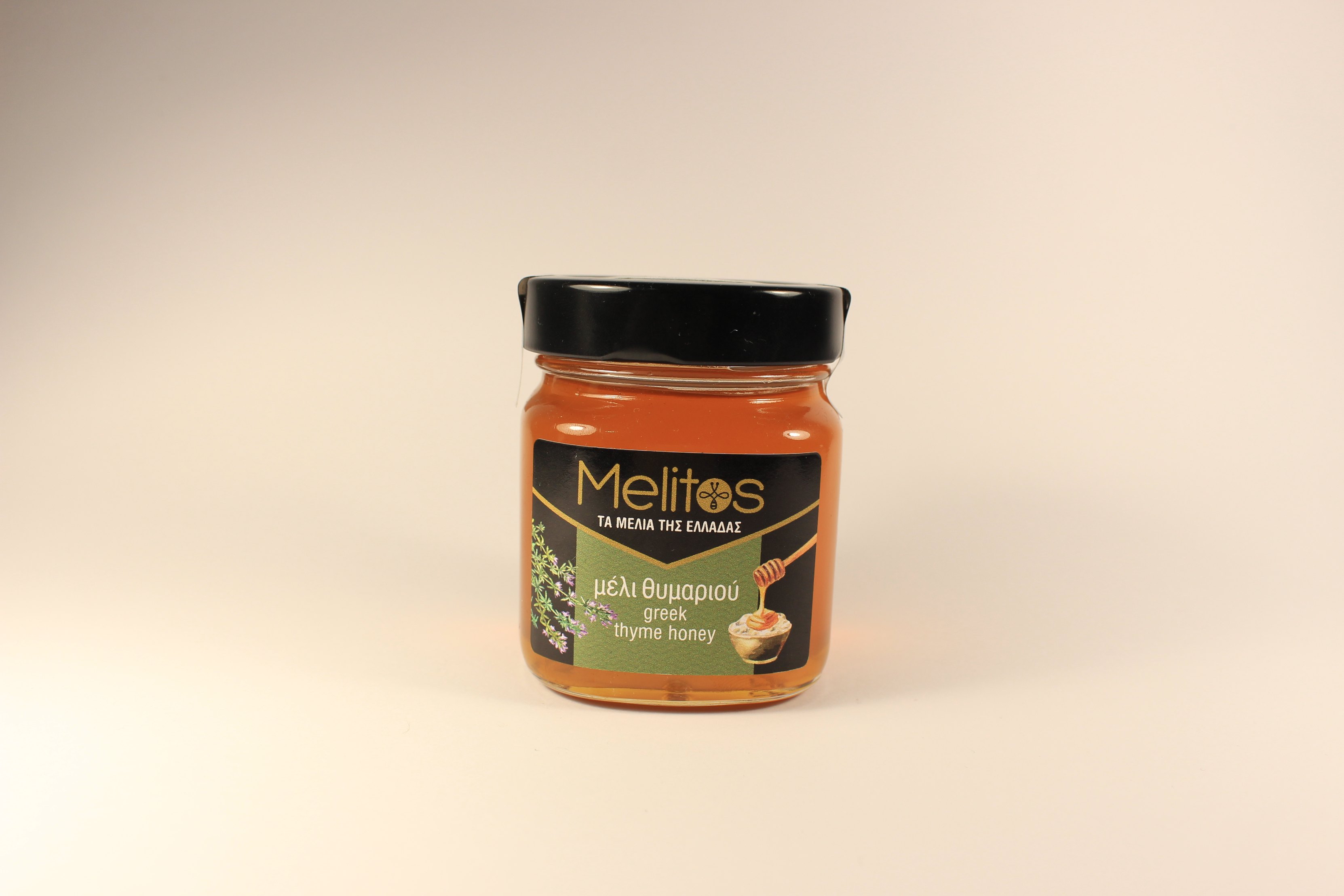 Melitos
All the Greek Honey
Thyme Honey

Thyme honey, the king of Greek honey with unforgettable aroma and flavor accompanies Greek cheese and yoghurt. Available in packages: 120gr, 250gr, 460gr, 920gr, >10kg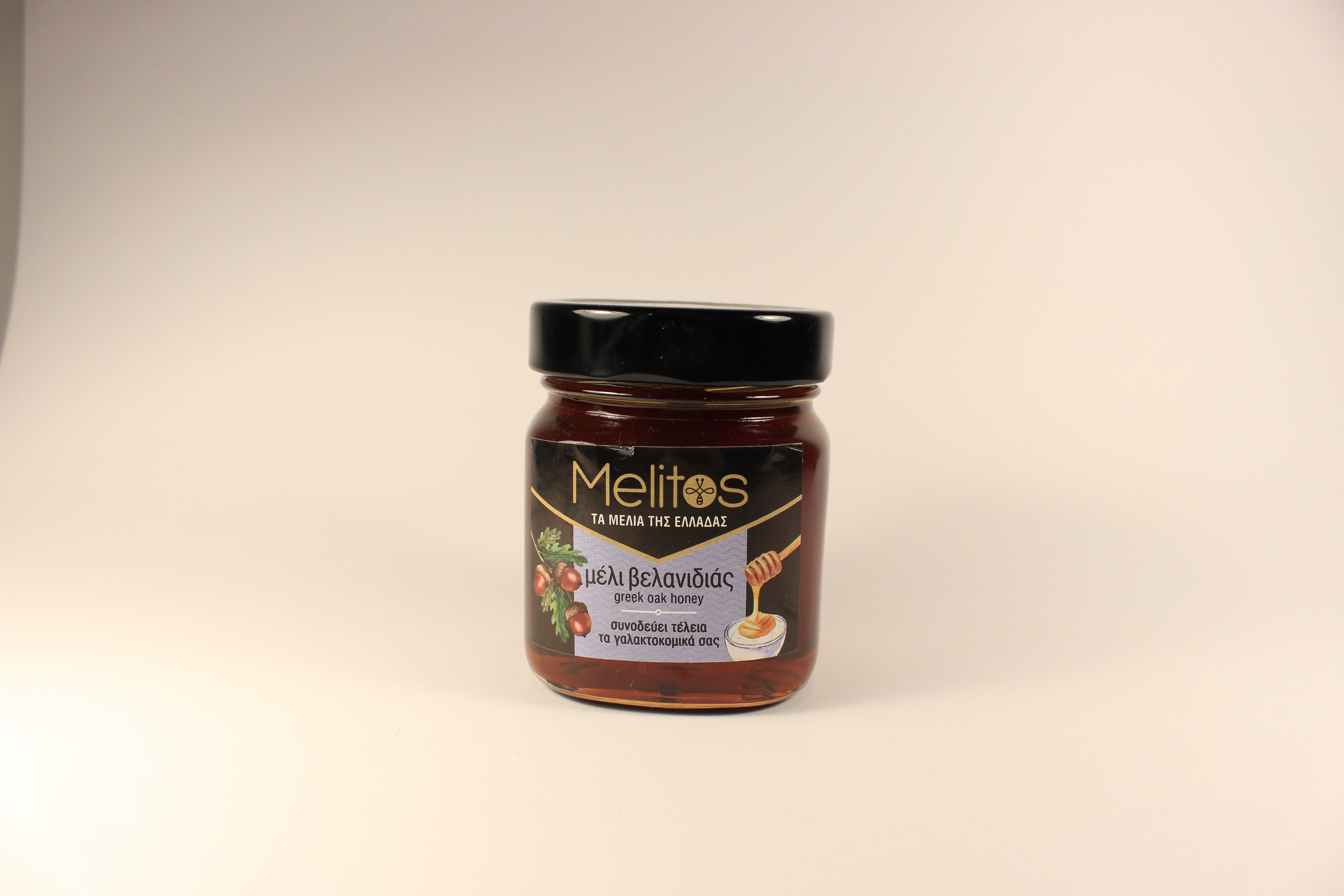 Melitos
All the Greek honey
Oak Honey

Oak honey, dark, sweet, with low density, accompanies Greek cheese and yoghurt. Available in packages: 120gr, 250gr, 460gr, 920gr, >10kg